Listen to Anthony Burgess
"Letters To My Beloved: Part 1" EP SAMPLER
St. Louis native Anthony BURGESS releases his sophomore EP entitled "Letters To My Beloved Part 1."
The lead single is "You Are The One For Me."
Listeners will love the smooth silky sounds of Christian worship on this EP. Anthony voice is powerfully full of Joy, Sensitivity, and Wonder of JESUS' love and grace.
Coming on the heels of his debut project entitled "Draped In Your Love"… the Letters To My Beloved Part 1 is the first of a TWO part series.
Be sure to purchase as well as stream ALL of Anthony's music as he aims to bring Biblical sound music to the industry.
BUY L.T.M.B PART 1 HERE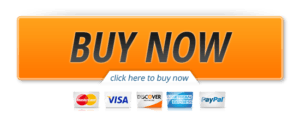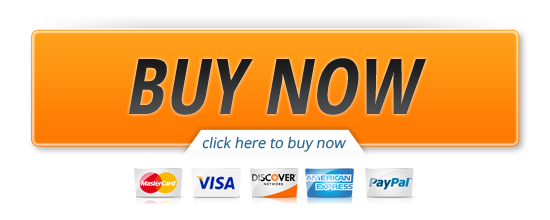 TRACK LISTING:
You Are the One for Me
You Give Me What I Need
You Never Lie to Me
Everlasting Love
You Are Good featuring Antha REdNOTE
CREDITS:
Executive Producer: Anthau Rodgers
All Music Produced By: Antha REdNOTE (ASCAP)
1. + 4. Written By: Anthony BURGESS
2. + 3.+ 5. Written By: Antha REdNOTE (ASCAP)
P© 2019 CROSS Breed Imprints, LLC / Anthony Burgess.
All Rights Reserved! AnthonyGlobal.net