CLICK TO LISTEN TO SAMPLES
—-
NAME:  Kendra LEE
VOICE:  Alto
GENRE:
Contemporary Christian Worship, Urban Worship, Pop Worship
BIO:   Her passion is motivated by the mindfulness of GOD's forgiveness that she's received  from her mistakes, hurts, and self destructive past. Kendra's enthusiasm about Jesus' power, grace, mercy, and salvation fuels the beautiful notes that her sweet sounding Alto voice delivers in the music to the listeners.
From leading congregants in worship at her local church (Grace Family Outreach STL) to intimate, medium, and large platforms… Kendra boldly commands her voice, heart, and mind to exalt the one and only living GOD.  This very conduct and display of confidence in "The Rock" compels those under the sound of her voice to zone out and join in worshiping the very GOD that she's exalting.
DISCOGRAPHY:
TRACK LISTING:
I Thirst For You
There Will Neva Be Anutha
We Where Meant To Be
© 2018 All Rights Reserved. Any unauthorized copying, reproduction, hiring, lending, public performance and broadcasting is strictly prohibited.
BUY KENDRA'S DEBUT EP HERE $5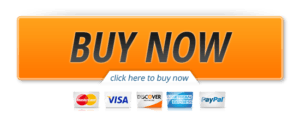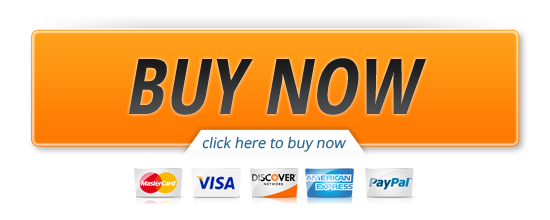 CONTACT and BOOKING Kendra LEE: