Listen to Anthony Burgess
"Letters To My Beloved: Part 2" EP SAMPLER
Letters To My Beloved Part 2 is the Junior (3rd) release by the Soulful Worshipper himself… Anthony Burgess. With the lead single "You Betta" Anthony jumps off this EP with a West Coast "hyphy" feel that is a mesmerizing moment of High Energy Worship!
TRACK LISTING:
You Betta
You Love Me Faithfully
Robin Hood
ilay
I Know That You Love Me
Anthony shows even more artistic and personal growth on Letters To My Beloved Part 2. His vocals are sincere, powerful, and gripping as he draws listeners into to the throne room.
BUY L.T.M.B PART 2 HERE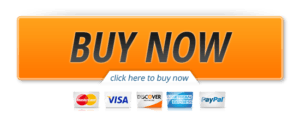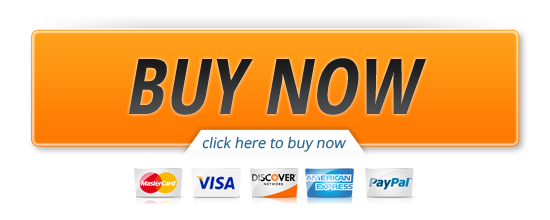 Songs like "I Know That You Love Me" just ooze with vulnerability which a lot of listeners will find inspiring that a man can masculinity throw himself into the arms of Christ Jesus simply from the thought of Jesus' love.
With "Robin Hood," Anthony soulfully worships Christ as more than a man… more than a prophet… but, as 100% GOD.
Through socialogy studies it's shown that mental health, insecurity, and depression due to feelings of inadequacy, lack of success, failure, sin have made a lot of people feel weighed down, stuck, and unable to move forward…
In the song "iLay" Anthony sings about laying down all of those weights.
"You Love Me Faithfully" is a hard hitting, bass pounding, trunk rattling worship song that's a salutation of Joy of how faithful the heavenly Father's love is.
Listeners won't be disappointed with the ride that "Letters To My Beloved Part 2" will take them on.
CREDITS:
Executive Producer: Anthau Rodgers
All Music Produced By: Antha REdNOTE (ASCAP)
Track 4. Written By: Anthony BURGESS
Track 1. + 2. + 3. + 5. Written By: Antha REdNOTE (ASCAP)