Christ-A-Must Vol. 2 (CAM 2) … is the companion to Christ-A-Must Volume 1.
This release features a highlighted song entitled "December TWO FIVE" by Kendra LEE before she underwent a successful and healthy vocal cord surgery in 2019. The song turned out phenomenal!
On CAM 2, the songs average overall a more uptempo feel than Volume 1 which makes both of volumes a dynamic set as a body of work.
If you loved CAM 1, then you're sure to be wow'd by CAM 2 with it's hard pounding 808 kicks, melodic piano, symphonic strings, and polished harmonies of worship.
Celebrating the Birth, Life, Crucifixion, Resurrection, and Reign of JESUS … ALL YEAR ROUND!!!
EVERYDAY IS A HOLIDAY!
xxxx
See Track List and Buy NOW… Digital MP3 Version $7
December TWO FIVE (Highlighting Kendra LEE)
Everyday Is A Holiday
All This Love You Give
You Saw Me At My Worst
Dance Before You
This Joy That I Have
Manger Hang-ups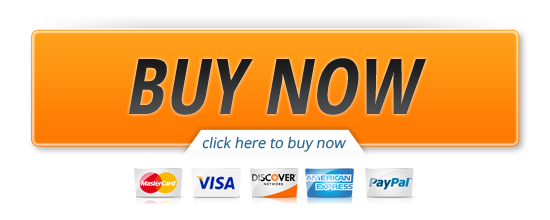 ---