CLICK TO LISTEN TO SAMPLES
—-
NAME:  Anthony BURGESS
VOICE:  Tenor
GENRE: 
Contemporary Christian Worship, Soulful Worship, Worship Soul
BIO:  Anthony BURGESS is one of the most soulful, genuine, and powerful Tenor vocalist of his generation in the Gospel/Christian Music Industry. His voice is reminiscent of some of the greatest male singers both Sacred and 90's  Secular, yet he has a style that is focused on Rhythm & Praise (R&P) NOT Rhythm & Blues (R&B).
Anthony understands that he was made/created to WORSHIP and no longer minds being a "church boy." He unashamedly wears that as a badge of Honor being associated with the Bride of Christ. Thus, he uses his smooth-silky-strong voice to Worship JESUS un-apologetically.  Committed to serving in his local church (Grace Family Outreach STL) as well as singing and spreading the Gospel to the nations…Anthony can and will easily become ONE of any listeners favorite male singers…Young or Elder without compromise!
DISCOGRAPHY:
TRACK LISTING:
Draped In Love
I Know That My Sin Are White As Snow
If I Never See One Mo' Day
© 2018 All Rights Reserved. Any unauthorized copying, reproduction, hiring, lending, public performance and broadcasting is strictly prohibited.
BUY ANTHONY'S DEBUT EP HERE $5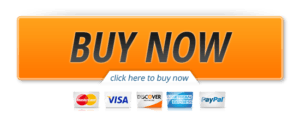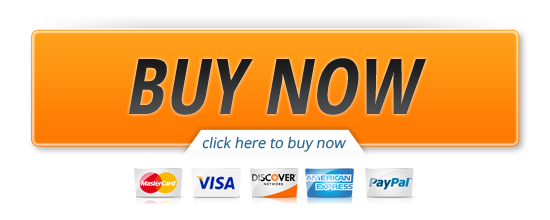 CONTACT and BOOKING Anthony BURGESS: